Nikki Hahn as Gina Tuscadero on American Housewife
Catch Nikki recurring as Gina Tuscadero, love interest of Oliver Otto (Daniel DiMaggio), on American Housewife season 2.
After Oliver is coached by his big sister on the best way to ask out a crush, he asks Gina (Nikki) out for their first date.
The akward outing does not go quite as planned, due to some strange advice from Oliver's friend Spencer (George Hamilton) and a bad spray tan.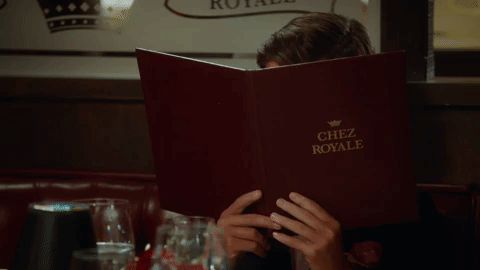 With a little advice from Oliver's dad, and some help from the family, Oliver makes it up to Gina and delivers a touching tribute to her favorite movie.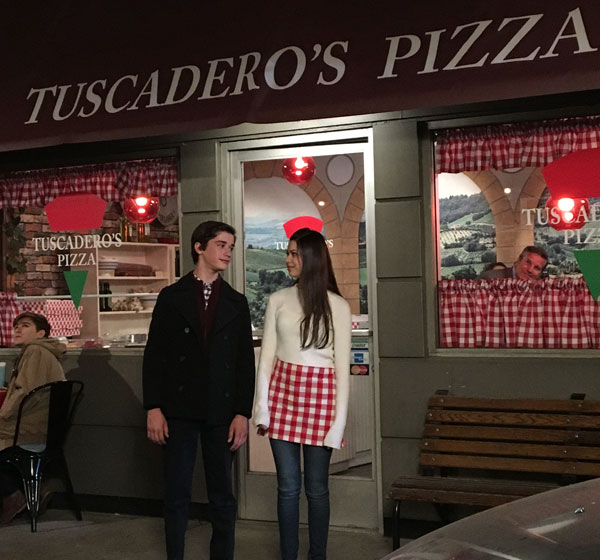 Watch the full scene HERE
Nikki is having a great time working with this amazing cast.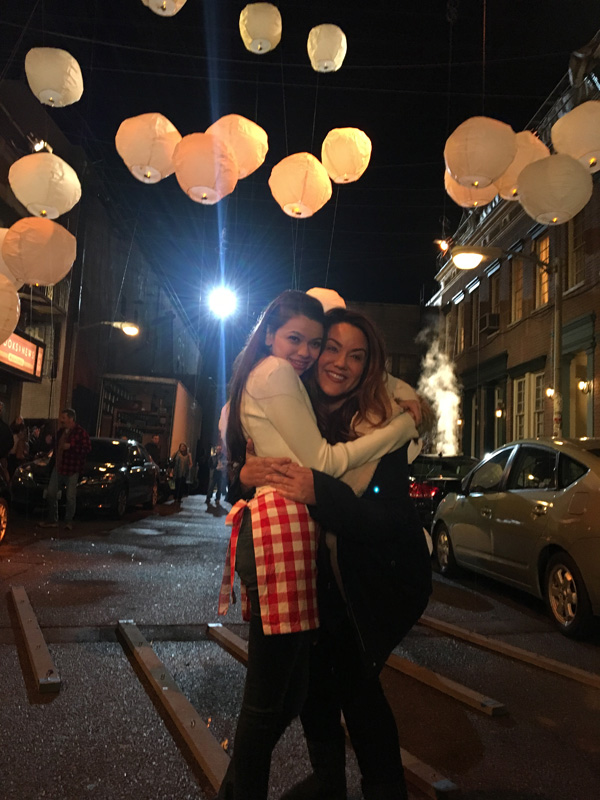 Catch Nikki in future episodes of American Housewife Wednesdays on ABC at 9:30 PM | 8:30 central.